Global brand headquartered in New York city
THE BRAND
Bian (pronounced as "bee-aan") originates in Vietnamese language and means 'woman with secrets'. It best defines the fashionable, mysterious, bold woman of the present. Headquartered in New York, Bian is a globally inspired and produced collection. Which has intertwined & weaved fine fabrics & varied crafts from regions & landscapes, globally. This amalgamation has resulted into a trinity & kaleidoscope of apparel that aims to enhance & ignite women world over. The collection caters to a large womenswear demographic and is seamless in it being perfect for the global jet set trotter as well as those women working from home yet wanting to be effervescent in style & elegance & self pleasing. This is a collection that has been painstakingly revised & redesigned for the post Covid lifestyle of women world over.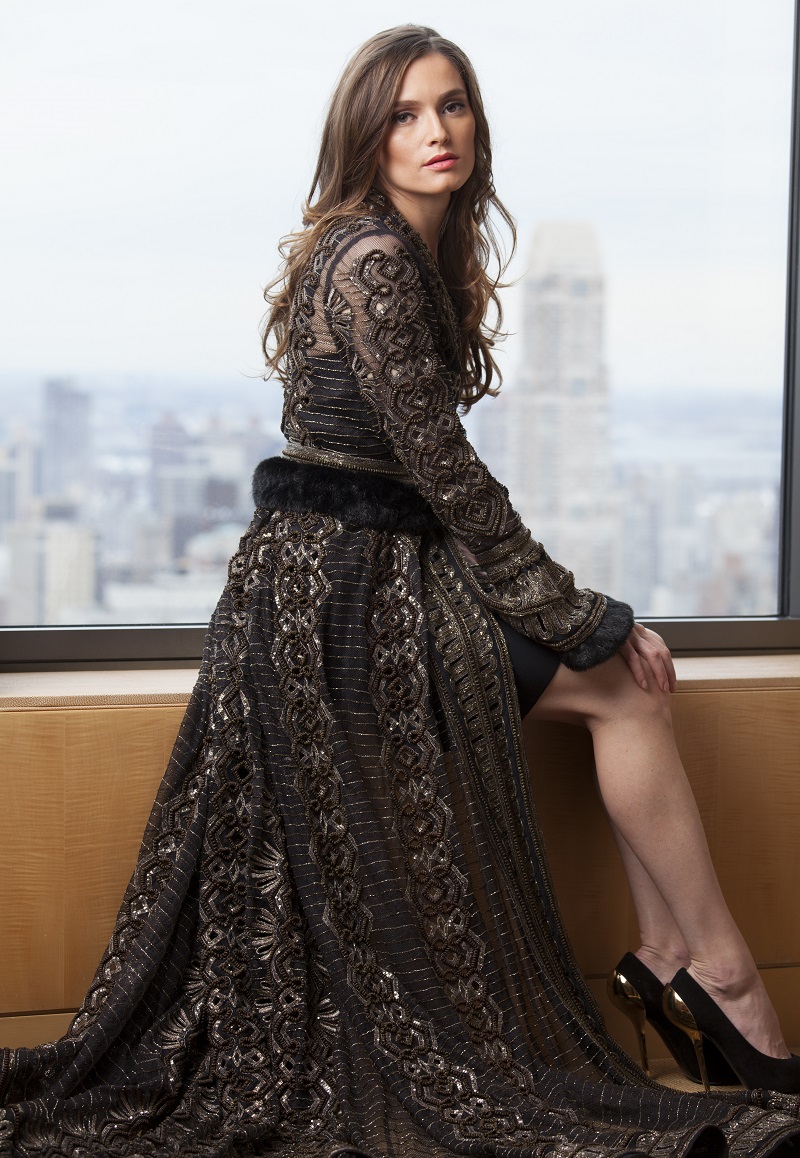 DESIGNER
Born as Gurpreet, ( later changed to Gurpreet Pia Fleming) in Delhi, India. She grew up in a conservative household with two older sisters, mother and father. A rather strict upbringing made Pia a bit of a rebel . She joined fashion school in India and moved to New York City to study further at FIT. It was love at first sight for her as she drove to her school in Manhattan, the city that gave her freedom of expression.

Pia worked with a large number of upmarket brands to design, conceptualize & and develop products for them. This gave her International exposure and allowed her to refine not only her own personal aesthetics, & sensibilities, but intertwine her noble heritage, intrinsic knowledge of local crafts. And also perfect the international ever diverse silhouette. All this culminated in a beautifully curated label BIAN which has successfully & dilligently focused on quality and style and comfort & the innate taste of the wearer. In the designers words "there is grace & beauty to be found in comfort"

As the world goes into a Covid reset, Bian does its part by supporting small businesses, & the local talented women artisans. Thus steering away from large volume, & disposable fast fashion. Rather, in this moment its about using existing raw materials and providing clothing of fine quality that can be worn "Anytime & Anywhere. Its about Aha-any-moment wearable collections, that evolve from season to season.
OUR MISSION
The green movement has accelerated in the past year, compelling us to re evaluate & re-invent our lifestyles.We at BIAN, believe being fashionable comes with a duty to investing and take care of our clothes. Buying clothing that is good quality, comfortable and sustainable means we are doing our bit, in the global foot print of preserving the eco system for future gnerations.